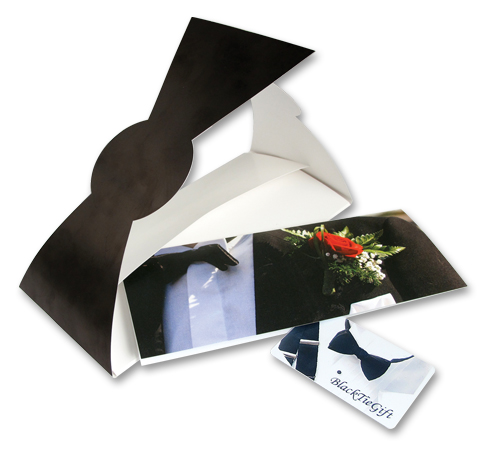 Black tie Gift is an online gift catalog for your groomsmen to redeem and select their own gift. The number one modern, convenient way to gift your groomsmen. Simply purchase a gift level that fits your budget and we will do the rest. Your giftee will have their own choice among hundreds of name brand options.
__________________________________
Want to redeem your gift?
You can browse through and redeem our brand name gift options below with your Gift Redemption Number.